Your time & money matter. Let's not waste either.
From fast, custom digital quotes to a completely streamlined online loan application and approval process, you can get your money and do what you want with it — usually in less than 30 days.
READY TO BUY A
Start your journey to secure that dream home by getting your free, no-obligation pre-approval letter!
Get Pre-Approved Now
A HOME REFINANCE CAN GIVE YOU MORE OPTIONS
Refinancing could save you a considerable amount of money over the life of your loan and potentially improve your overall financial outlook.
GET A LOAN WITHOUT THE HASSLE
We're here to make the home loan process easier, with tools and 20+ years of experience that will help guide you along the way. Start with a fast, personalized rate quote.
Get My Rate Quote Now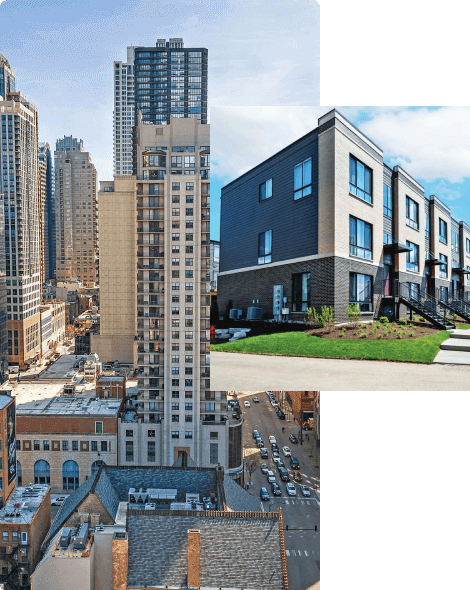 What Clients & Partners Say...